WEB DESIGN & DIGITAL MARKETING STRATEGY
Interactive Website Design And Development Company
We provide quality services for our customers and the services we offer are website development, e-commerce website design, SEO and social media marketing.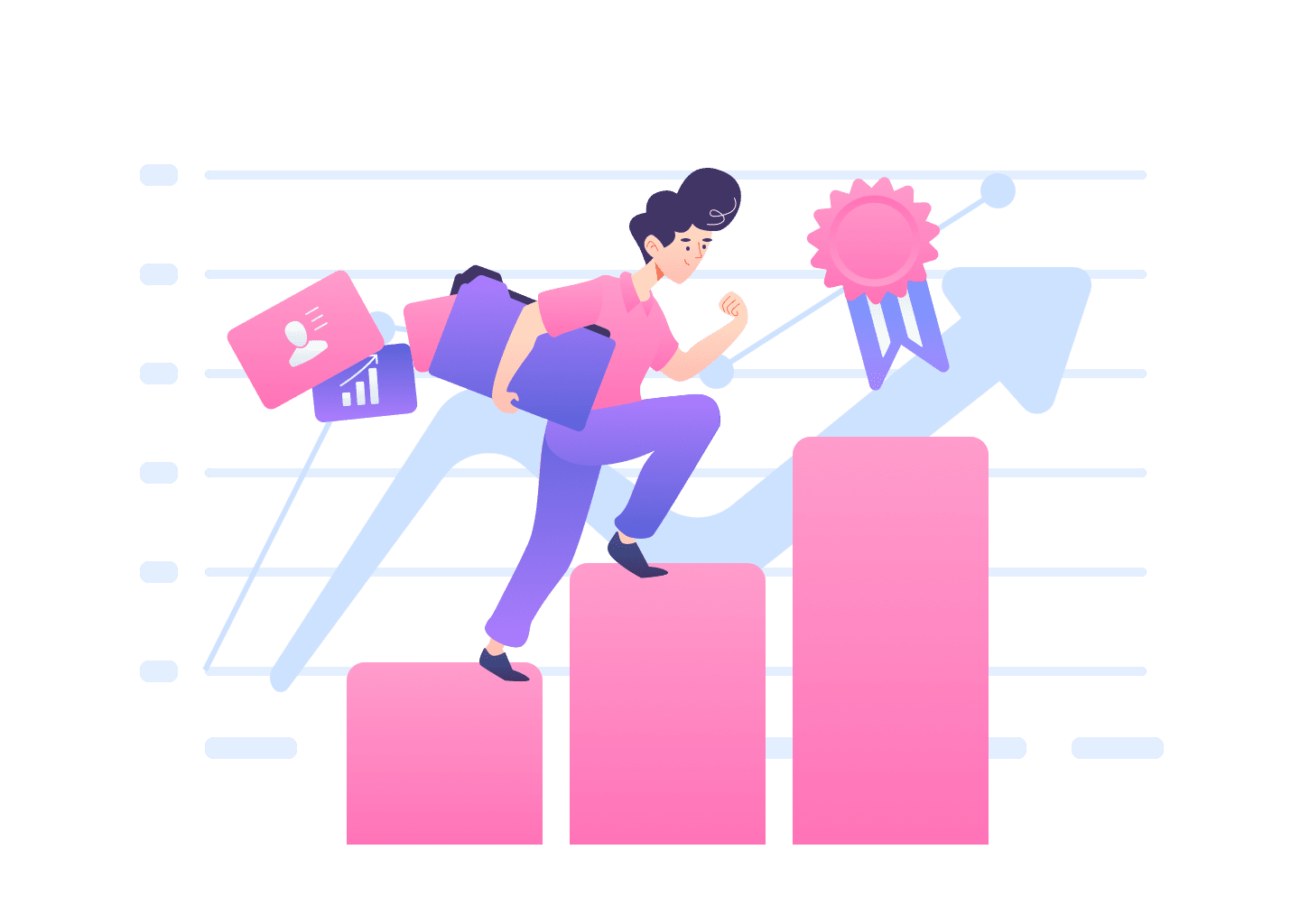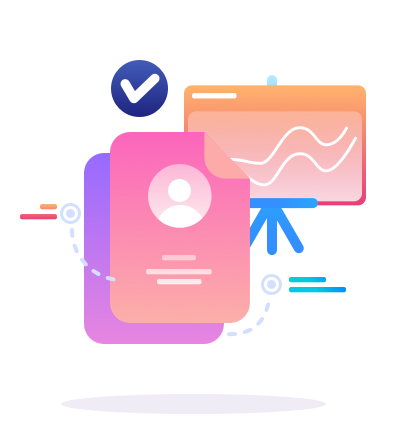 Our concept of attractive web designing is to make every website unique to get noticed.
At Codeskube we focus on social media tactics that develop long-term value in your brand.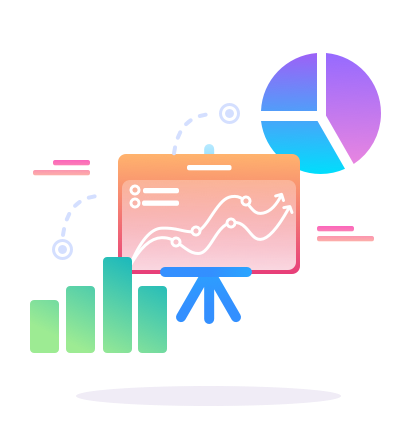 Take advantage of Codeskube proven processes to receive ever more web traffic, customers, and profits.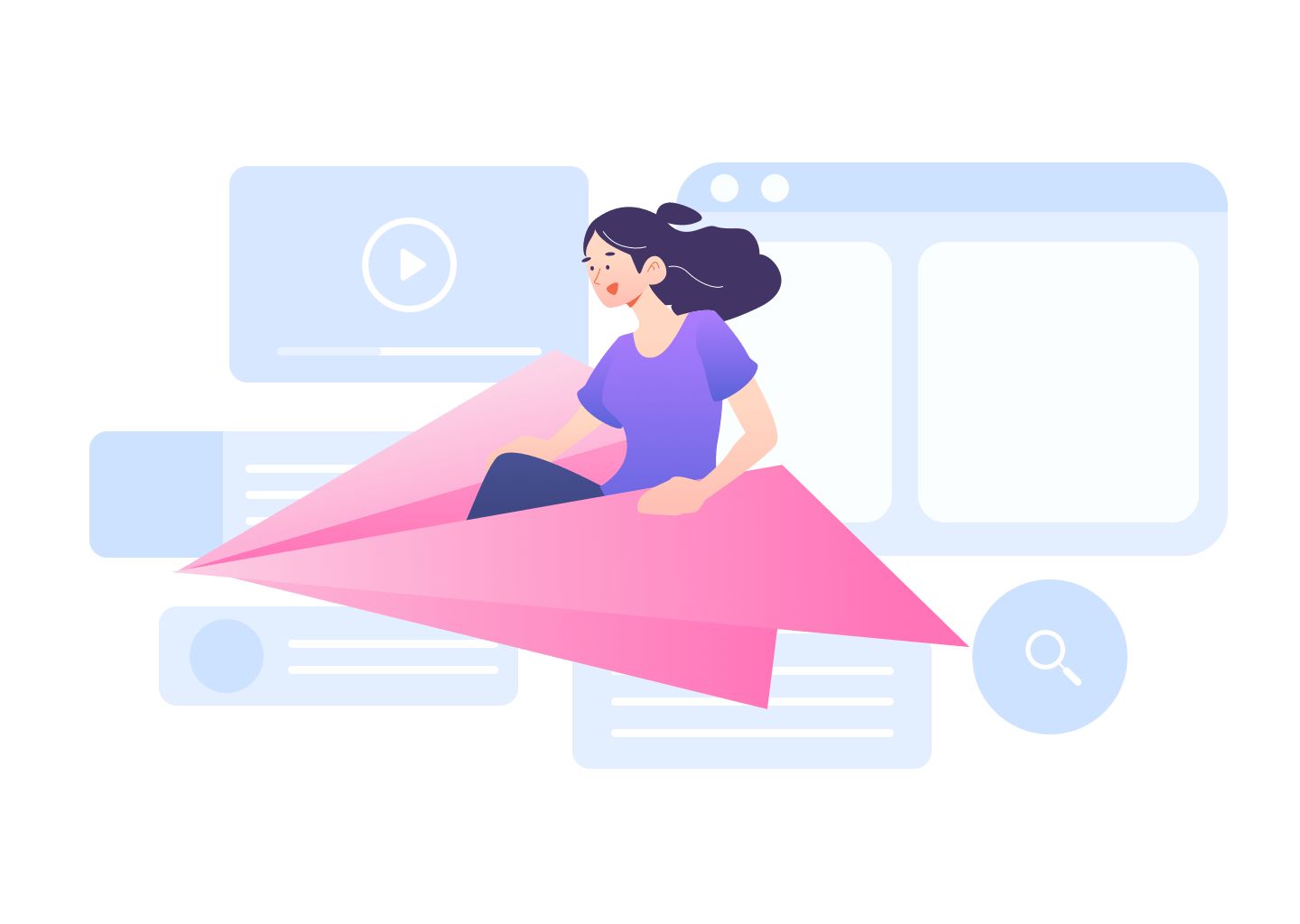 GROW TRAFFIC & INCREASE REVENUE
We started with Innovation & Passion
We work with leading organizations across the private, public and social sectors. Our scale, scope, and knowledge allow us to create websolution that no one else can. We have deep functional and industry expertise as well as breadth of geographical reach. We are passionate about taking on immense challenges that matter to our clients and, often, to the world
SEARCH ENGINE & SOCIAL MEDIA OPTIMIZATIONn
Digital Marketing Agency
GROW TRAFFIC & INCREASE REVENUE
Our Process
Our aim is to deliver top-notch projects every time, resulting in happy clients. For this to be possible, we set in place a solid plan and clear communication from the outset.
Here is a break down of the process we use when we take on a custom web development project. This ensures you, the client, knows exactly what's happening and when it's happening.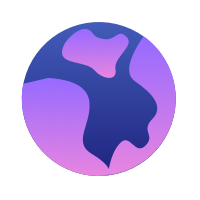 Digital Consultancy aims to define a tight, digital strategy that focuses on driving your key commercial goals.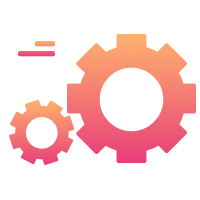 Content Marketing builds communities, inspires engagement and increases rankings via creation and sharing of high quality,
Custom email templates that speak to your customers and resonate with your brand.
"The best web company around. Manish is forward thinking and is truly invested in the growth of our company. Wouldn't be with anyone else."
Rohit Jain
Trade Innovation
"Brand sculptors, design legends and master of all things web. Add high quality print and a liberal dose of communication + clarity and you get Codeskube. This is the team you need to work with, I can not recommend them enough"
We have worked with Manish at Codeskube on several projects, including complete builds, website transfers, health checks and minor website development updates/additions. manish has always been fantastic to deal with - every step of the way...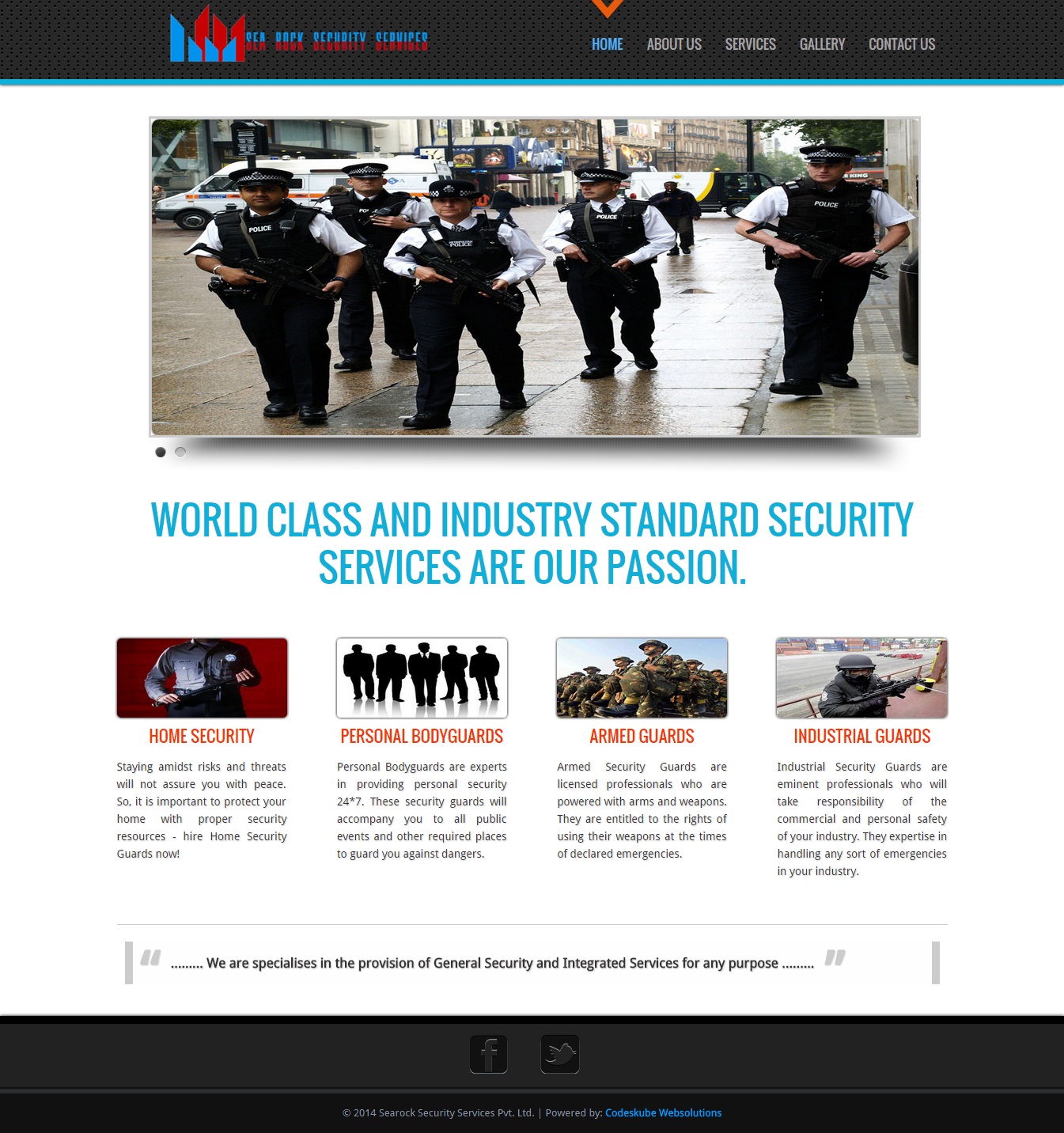 This website achieved Google ranking in four months: Ranks #1-#3 for keyword "Opertray"