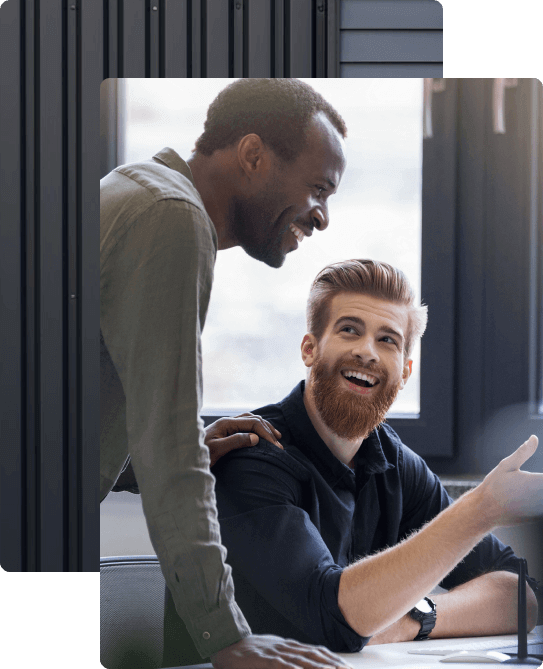 Codeskube, the most trusted company when it comes to services like: web development, web design and digital marketing. We are a digital marketing and web development company based in Jaipur. We serve companies that want to develop their online presence. Our services include: website development, e-commerce website design, social media management services, search engine optimization (SEO), social media and much more!
We believe that your business should be able to reach its target audience in the most effective way possible. That's why we strive to provide our clients with a customized approach that will help them grow their business and achieve their goals.
We help businesses grow by creating user-friendly and easy-to-navigate websites, as well as creating social media on platforms such as Facebook, Insta, LinkedIn, etc. and search engine optimization. Our team can handle any project, big or small.
Our goal is to help you make sure your business stands out from the crowd and how to get the most out of it. Whether you're just starting out or looking to take your business to the next level, we can help.
Contact us today at [contact details] if you have any questions or need more information!