Our mission at Codeskube is
to make the web development process easier for you
Code that brings your brand to life.
Developing a great website is essential in today's digital age as it represents the online face of a business. A well-designed website not only attracts more customers, but also improves brand credibility and user engagement.
At Codeskube, our specialty is exactly that – developing great websites that are not only visually appealing, but also functional and user-friendly. Our team of experts has extensive experience in website design, development, and optimization. We use the latest technologies, such as HTML, CSS, JavaScript, and content management systems like WordPress etc., to create websites that are fast, responsive, and accessible.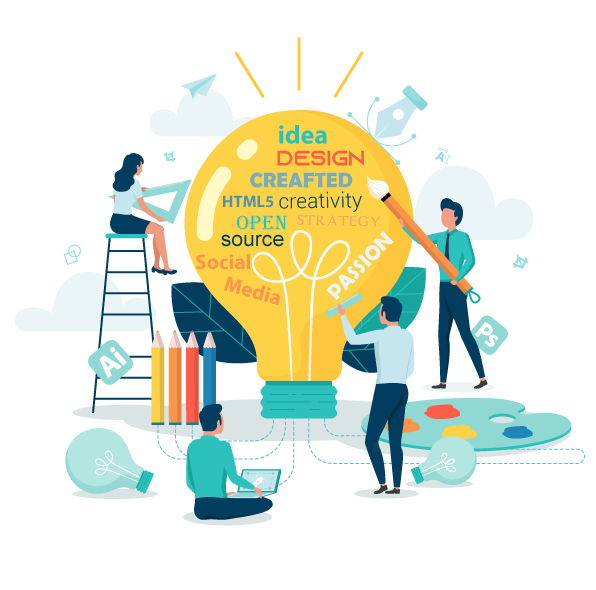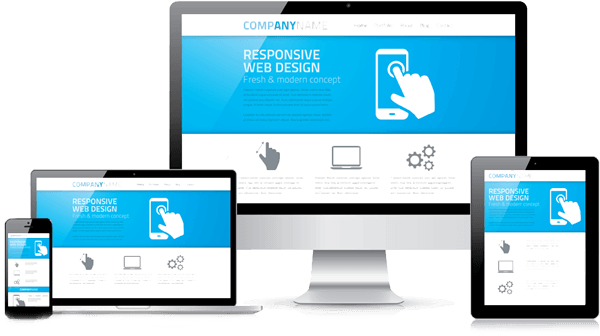 Responsive designs to delight your customers.
Our process starts with a thorough understanding of your business goals, target audience, and brand identity. Based on this information, we create custom designs that effectively convey your message and enhance user experience. Our developers then work to bring these designs to life, ensuring that the website is optimized for speed and search engines.
We understand that a great website is not just about its design and functionality. That's why we also provide ongoing support and maintenance services to keep your website up-to-date, secure, and running smoothly.
At Codeskube, we are passionate about creating websites that help businesses succeed online. We work closely with our clients to ensure their website meets their expectations and goals. Contact us today to learn more about our website development services and how we can help take your online presence to the next level.