What Is Digital Marketing ?
Digital marketing is the process of selling products or services online. It is also known as internet marketing, and it is a new era of marketing. As such, there is no single definition. However, some common characteristics are generally acceptable.
Digital marketing is an integral part of any modern business strategy that can be used to acquire and interact with customers, build brand awareness and drive sales. It is the process of promoting a brand, product or service on the Internet. It connects with customers in depth. This includes using online channels to deliver branded messages.
Why Codeskube When It Comes To Digital Marketing ?
Codeskube has provided digital marketing services to 1000+ clients, we have a team of certified and experienced digital marketers. We have been working in this field since [year]. Our clients have generated quality sales after hiring our company. We believe in converting this chaotic journey of online business into a smooth ride for our clients.
Our strategies to make this happen:-
By Making User-Friendly Website For The Client
Understand In-depth About The Client's Business
Analysis Of Data in a critical manner
Following Trends while Thinking About Future Back In The Mind
Properly Using Tools Of Digital Marketing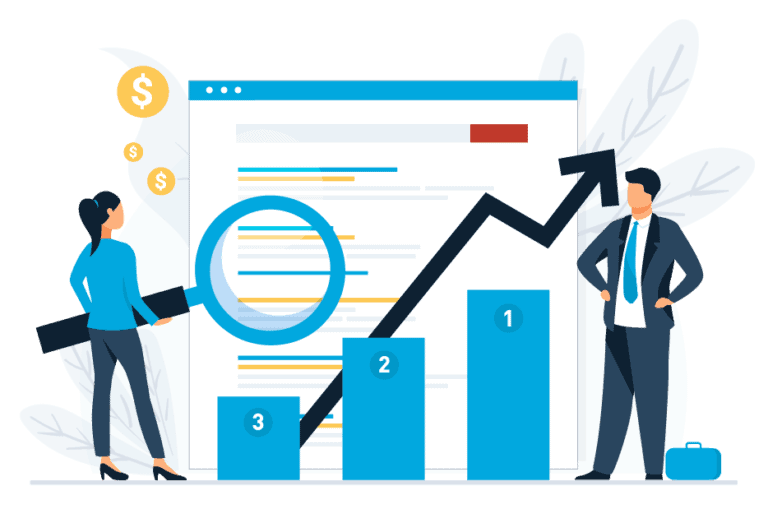 Why There Is A Need For Digital Marketing ?
There are many reasons a business can invest in digital marketing:
Reach a larger audience: Digital marketing allows businesses to reach more audiences than traditional marketing methods because it allows them to target specific demographics and locations.
Cost Effective: Digital marketing can be more cost-effective than traditional marketing methods because it allows businesses to reach their target audience at a lower cost per idea. Measurable Results: Digital marketing gives businesses the ability to track and measure the effectiveness of their campaigns, allowing them to make data-driven decisions and improve their marketing efforts
.
Increased engagement: Digital marketing enables businesses to interact directly with their customers, through channels such as social media, email and messaging apps. This can help build loyalty and customer relationships.
Increased Website Traffic: Effective digital marketing campaigns can drive targeted traffic to business websites, which can lead to increased sales and revenue. Overall, digital marketing can be a powerful tool for businesses looking to reach a larger audience, engage with customers, and generate sales and revenue.
Tools Of Digital Marketing
Some of the most common tools used in digital marketing include:
1.  Search Engine Optimization (SEO): This involves promoting a website or content to rank higher in search engine results pages (SERPs) for specific keywords.
2. Email Marketing: This involves sending targeted emails to a list of subscribers to promote a product or service or build brand trust.
3. Social Media Marketing: This involves placing an ad on a search results page or other website and paying only when someone clicks on the ad. Social Media Marketing: This involves using social media platforms, such as Facebook, Instagram, and Twitter, to build a brand, engage with customers, and drive traffic to a website.